Tea is a spiritual refreshment. Usually, the moon during mid-autumn is the most beautiful and is well paired with tea. According to a Chinese legend, mooncakes were used by the Ming revolutionaries.
It happened during the Yuan Dynasty where it was ruled by the Mongolians from the North. It was said that a Han Chinese rebel leader, Zhu Yuanzhang and his advisor, Liu Bo Wen, planned to arouse the Han Chinese to rise up against the ruling Mongolians and end the Yuan dynasty. However, due to the strict search by government, it was very difficult to pass messages. Liu thought of a strategy. He gained permission to give gifts to his friends in different bases.
These gifts were round moon cakes. Liu ordered his subordinates to hide notes in the cakes with the date of the Han Chinese rebellion (the 15th night of the 8th lunar month). Thus, Liu got word to his people who found the revolutionary message when they cut open the moon cakes. They then set out together to overthrow the Mongolians, thus ending the Yuan dynasty.
Zhu Yuanzhang shared the joy by having celebrations in the upcoming mid-autumn and reward his subjects with the round moon cakes. Since then, eating mooncakes has been a custom of Mid-Autumn Festival.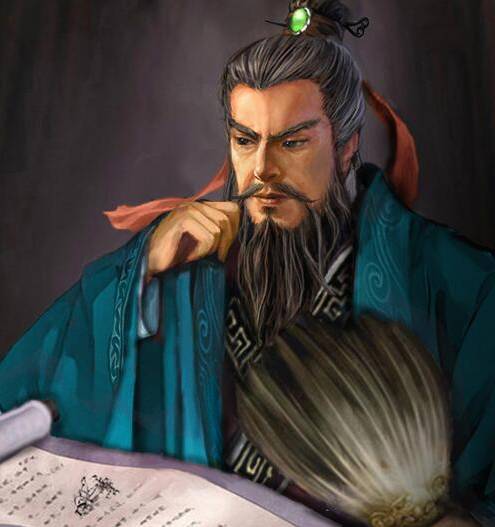 有听说过中秋月饼的由来与传说吗?
饮茶是心灵的依靠。在人们的印象中,中秋的月是雅致的,而最堪与月相伴的,唯有茶。
中秋节吃月饼相传始于元代。当时,中原广大人民不堪忍受元朝统治,纷纷起义抗元。朱元璋联合各路反抗力量准备起义。但朝庭官兵搜查得十分严密,传递消息十分困难。军师刘伯温便想出了一计策,把"八月十五夜起义"的纸条藏入饼里面,分头传送给各地起义军中.
很快,徐达就攻下元大都,起义成功了。朱元璋高兴得连忙传下了口谕,在即将来临的中秋节就让全体将士与民同乐,并将当年起兵时以秘密传递信息的"月饼",作为节日糕点赏赐群臣。这就是中秋月饼的由来了。