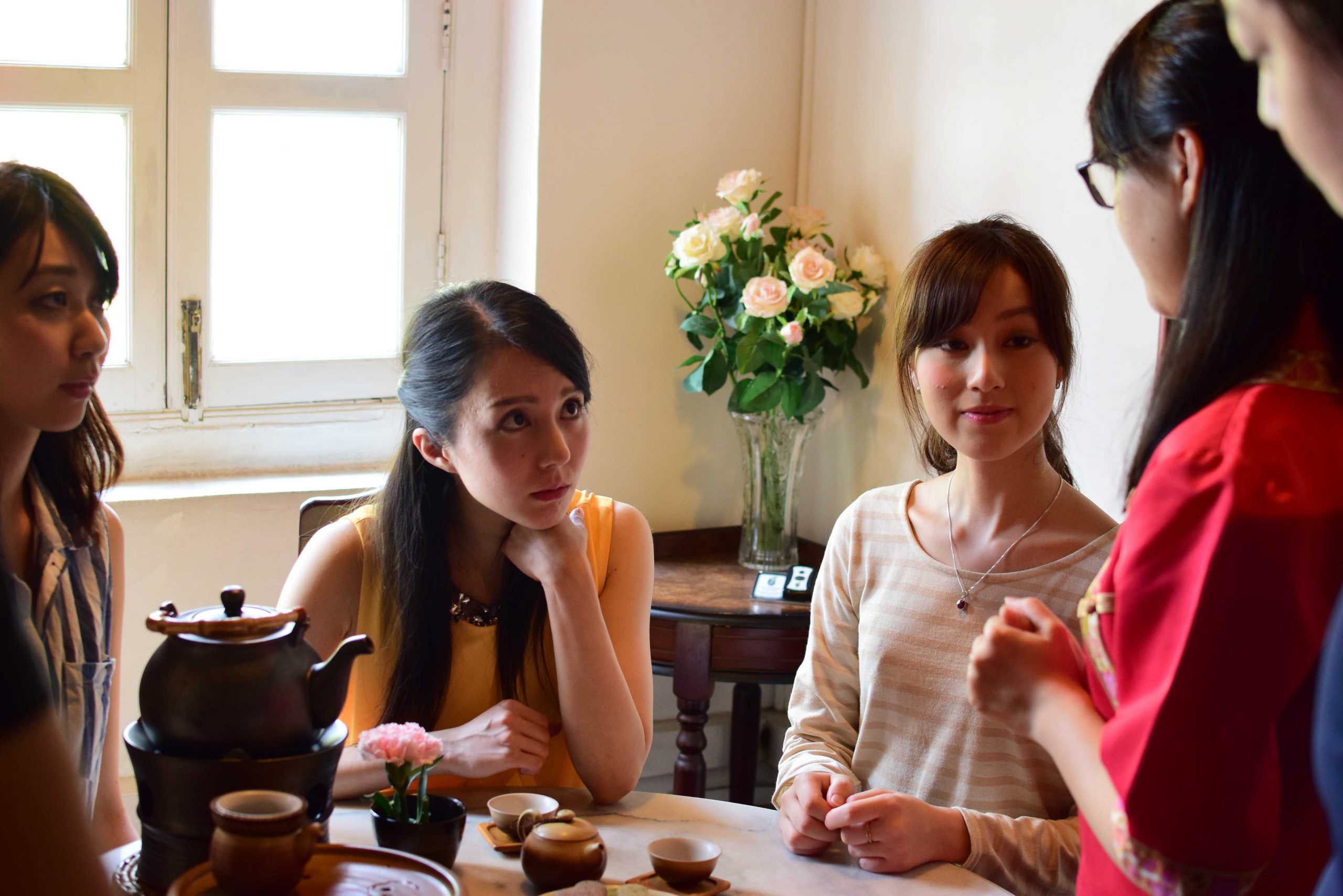 Beyond tea sampling lies a profound history and philosophy of the ancient art of tea appreciation, which we believe is best uncovered through learning. Whether you are tea sommelier or simply curious about tea, Tea Chapter believes that anyone can learn and appreciate its fascinating culture, just like how our founding members fell in love with the art quite by chance.
Tea appreciation courses and workshops are offered at the Tea Chapter to divulge the intricate art to our customers. These private sessions are specially designed to most optimally engage each individual through a personal and tailored delivery of instruction. With each programme, you will be introduced to the origins of Chinese tea, distinctive characteristics of the tea portfolio and the modalities of appreciation and creation. Choose from two key types of programmes, educational or exposure, for an instructive deep dive or a leisurely introduction to Chinese tea culture.
Find out more for a package by contacting us via email or phone.
Email: inquiry@teachapter.com | Phone: (+65) 6226 1175 / (+65) 6226 1917
Please note that programmes require a minimum of two individuals to participate.