About Us
Tea Chapter is a quaint Chinese tea house nestled in the heart of Chinatown with a humble dedication to share the beauty of traditional Chinese tea appreciation.
Our name "茶渊" was borne from our core tenet, "茶学渊博,茶文化源远流长", which likens the profound art of tea appreciation to the abounding history of tea. In a time where the Chinese heritage slowly wanes, Tea Chapter has been devotedly pioneering a renaissance in Chinese tea culture as the largest and oldest teahouse in Singapore.
A step into the three-storey shophouse invites you into a cosy haven quite unlike any other. Its oriental charm borrows from elegant Eastern furnishings and the subtle smell of tea, gently brewing way. It is a place for all to experience the finest handpicked teas, whether you are a tea aficionado, looking to reconnect with your Chinese roots or seeking a relaxation retreat in our tranquil sanctum.
With the expertise of our various Tea Artists, carefully curated pairings and sincere hospitality, Tea Chapter upholds the promise to beckon new chapters in the traditional art of Chinese tea making.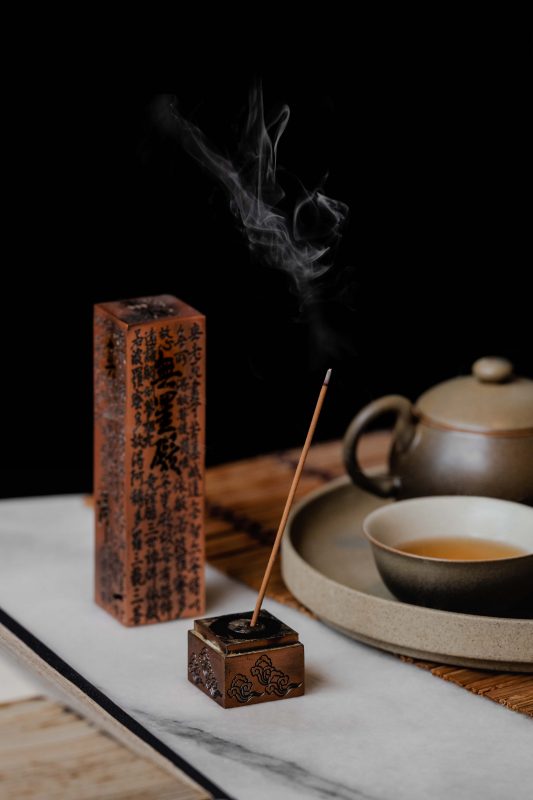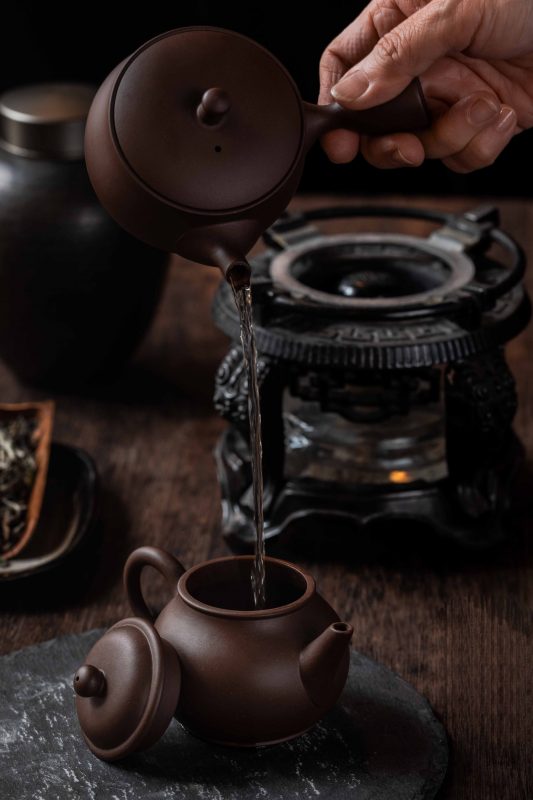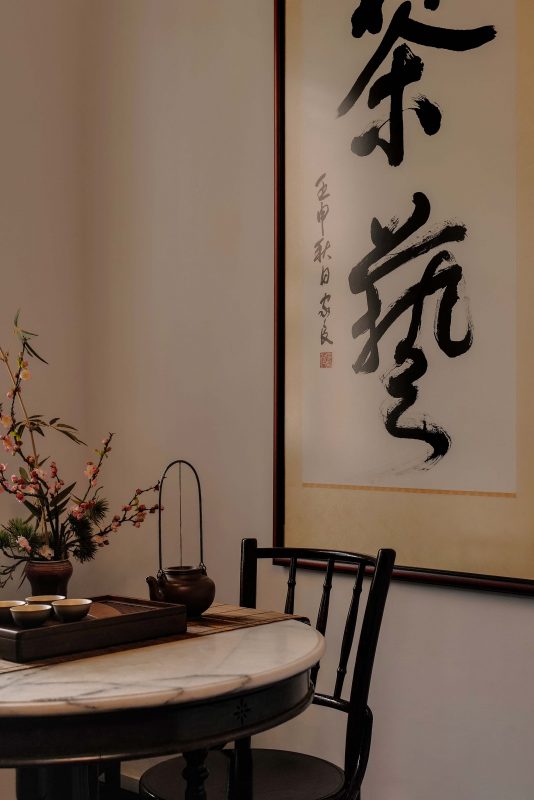 History
Tea Chapter started as a small joint venture headed by 13 tea enthusiasts on October 1st, 1989. Through a fortunate twist of fate, they came across to experience a proper Chinese tea ceremony through a Taiwanese friend. Shortly after they were captivated by this beautiful and unique art, Tea Chapter was born.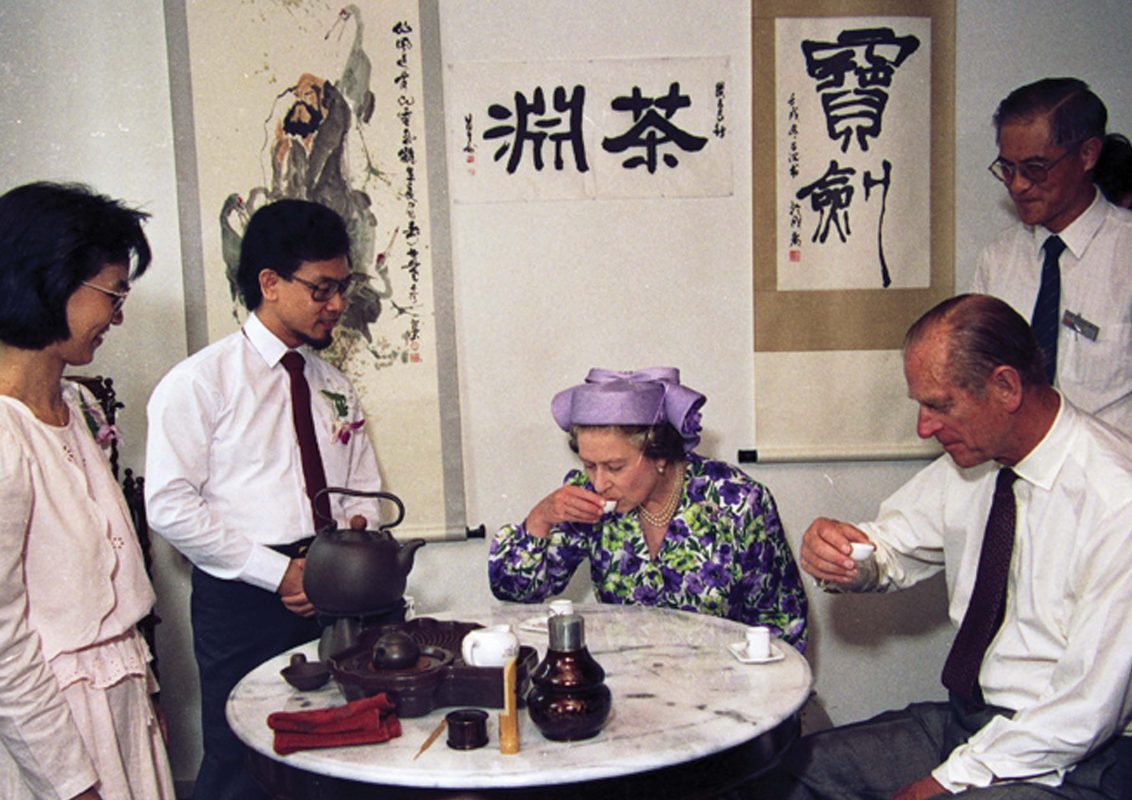 Milestones
Not long after its establishment, Tea Chapter was visited by a very important guest, Queen Elizabeth II. The Imperial Golden Cassia, a light oxidised Oolong from Fu Jian, soon became our signature tea to serve distinguished guests. Over the years, the modest teahouse continued to host various dignitaries, from Prime Minister Lee Hsien Loong and President Tony Tan, to Former President S. R. Nathan.
Today, Tea Chapter bravely continues it pursuit in the preservation of this gem of a heritage and art. It has doubly expanded in both size and offerings, with an extensive retail store, tea appreciation workshops and growing thought leadership in Chinese art appreciation for Singaporean youths.
The Teahouse
9 Neil Road is a three-storey shophouse with its own story to tell. Tucked away in the Tanjong Pagar area of the Chinatown Historic District, Tea Chapter proudly stands as a quintessential landmark in Singapore's history as the first pre-war shophouse to be restored under the Urban Redevelopment Authority's (URA) conservation project in 1988.
What was once scars of heavy use and neglect has now been beautifully restored into a grandiose facade bearing decorative wall mouldings in Second Transitional Shophouse Style. Tea Chapter's unique 19th-century vernacular architecture, together with its endearing mission in transcending the art of Chinese tea appreciation, perhaps now tie in more strongly than ever to its timelessness in heritage preservation.