This year, Tea Chapter has fused a variety of tea with traditional mooncake making methods to create this special selection Chinese tea flavoured mini mooncakes, Made with low sugar white and red lotus pastes, these healthier options allows the tea flavours to be truly savoured with every bite.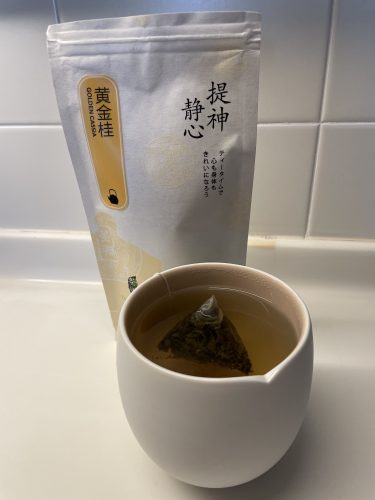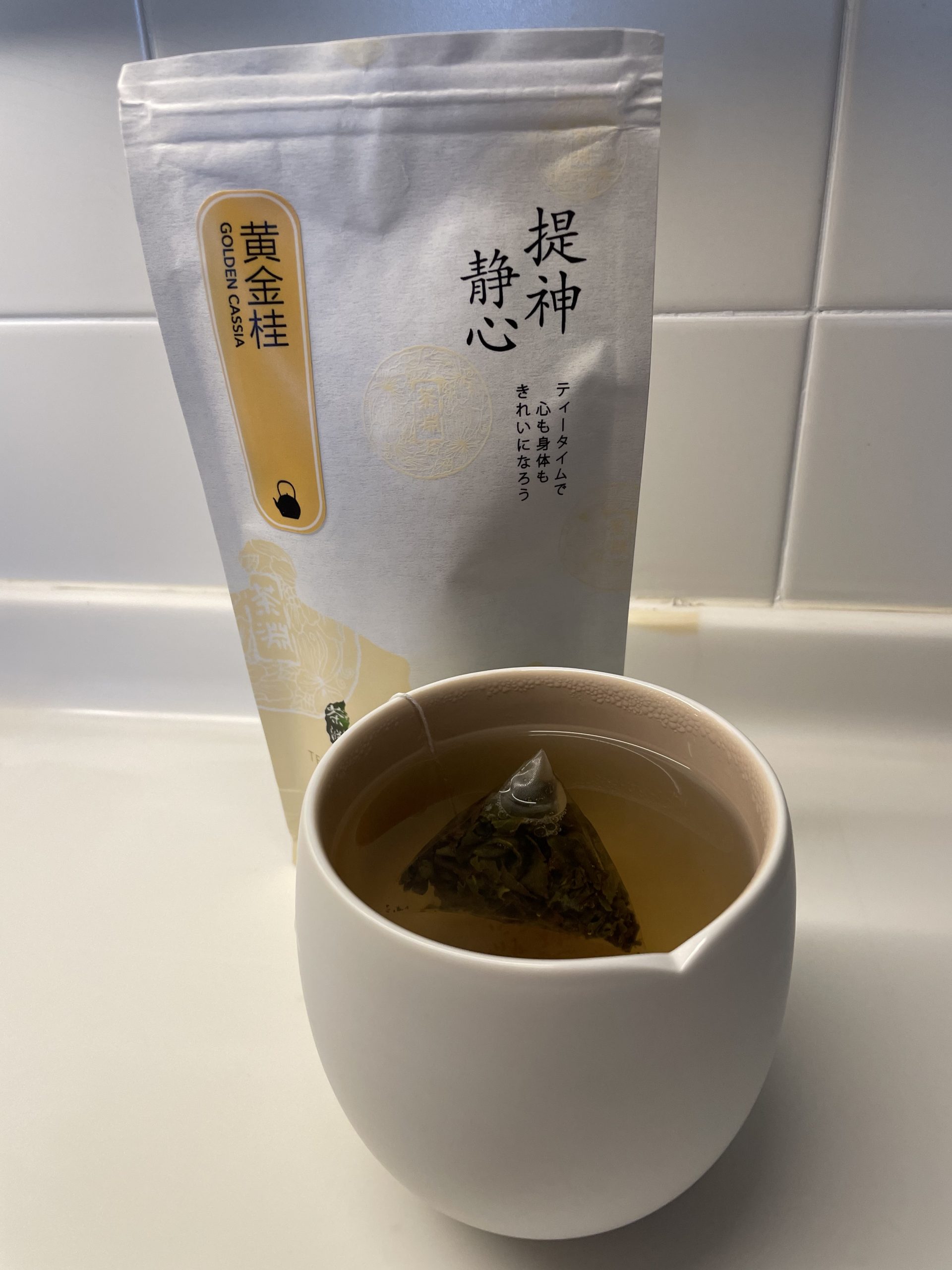 Not my expectation
It smell more like Tie Guan Yin, not much of the Osmanthus aroma. Overall is still good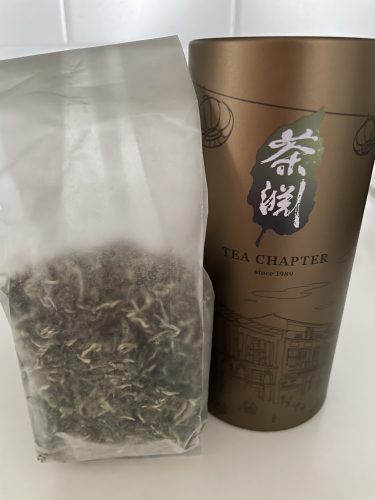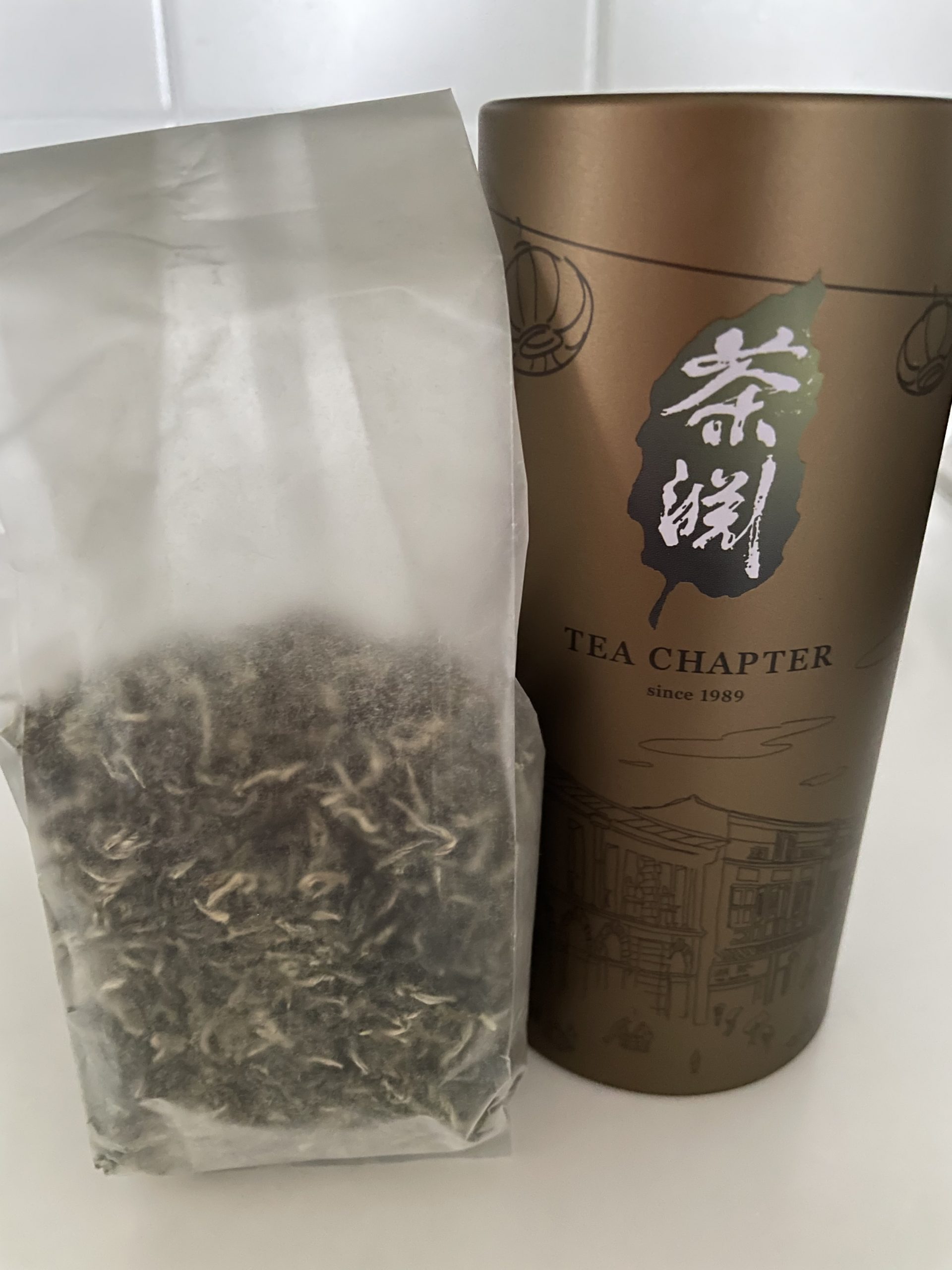 Light and refreshing
I like it as it is lighter than the Japanese green tea. I will buy again.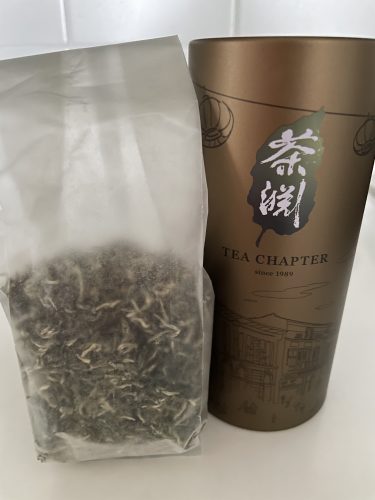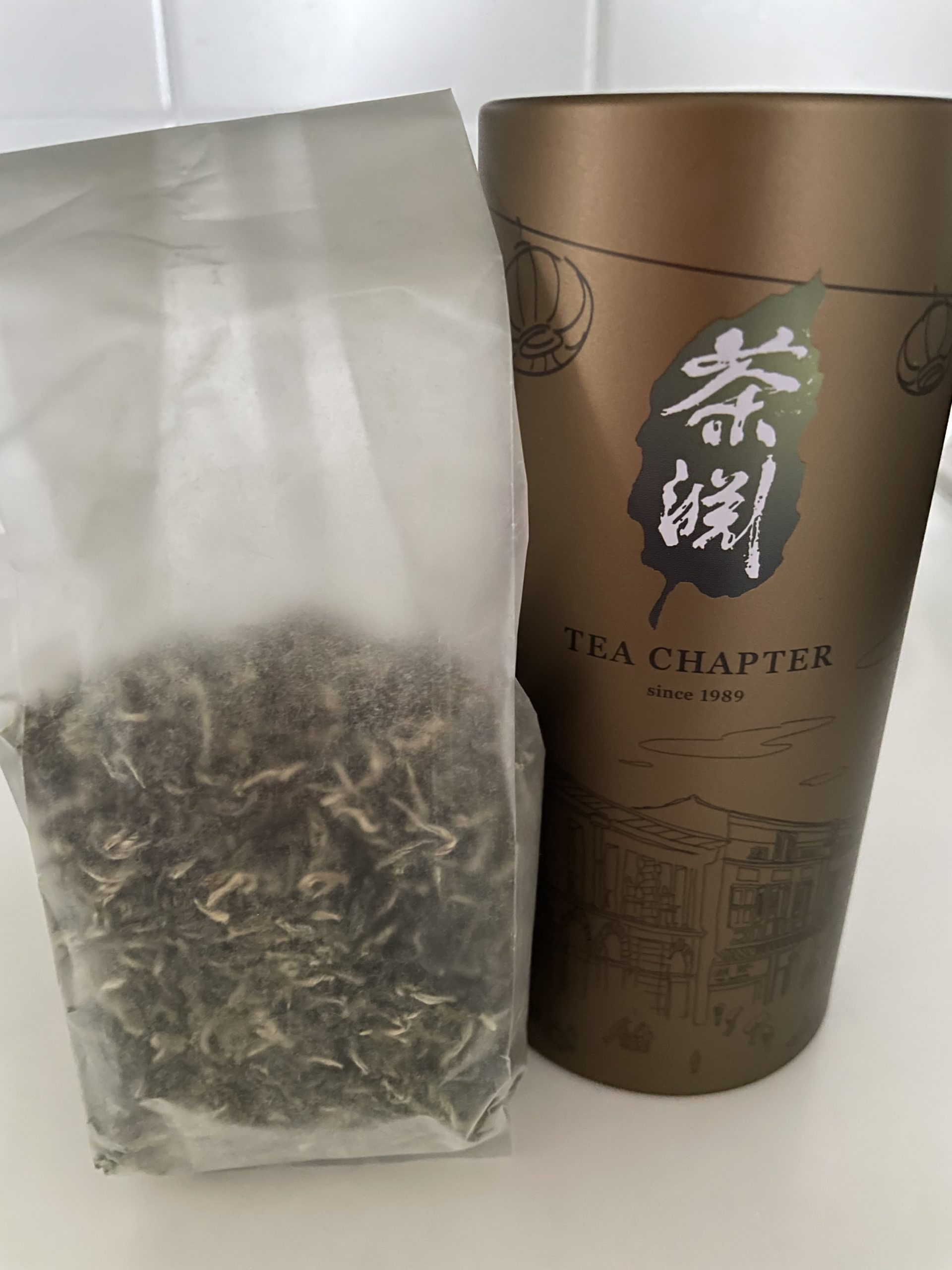 Light and refreshing
I like it which is lighter than the Japanese green tea, will buy again