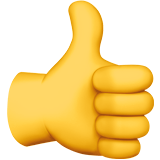 really niee aroma. quality top tea
his tea is different from other tea . At 1st , I feel the price is abit steep .but after drinking , find it is all worthwhile . big tea leaves and sme
...More
his tea is different from other tea . At 1st , I feel the price is abit steep .but after drinking , find it is all worthwhile . big tea leaves and smell nice. but the only thing i brought two and there is no indication which tea is which .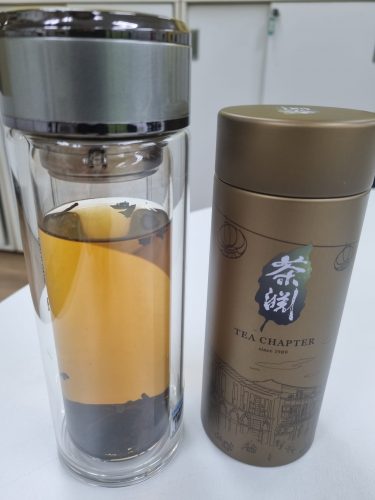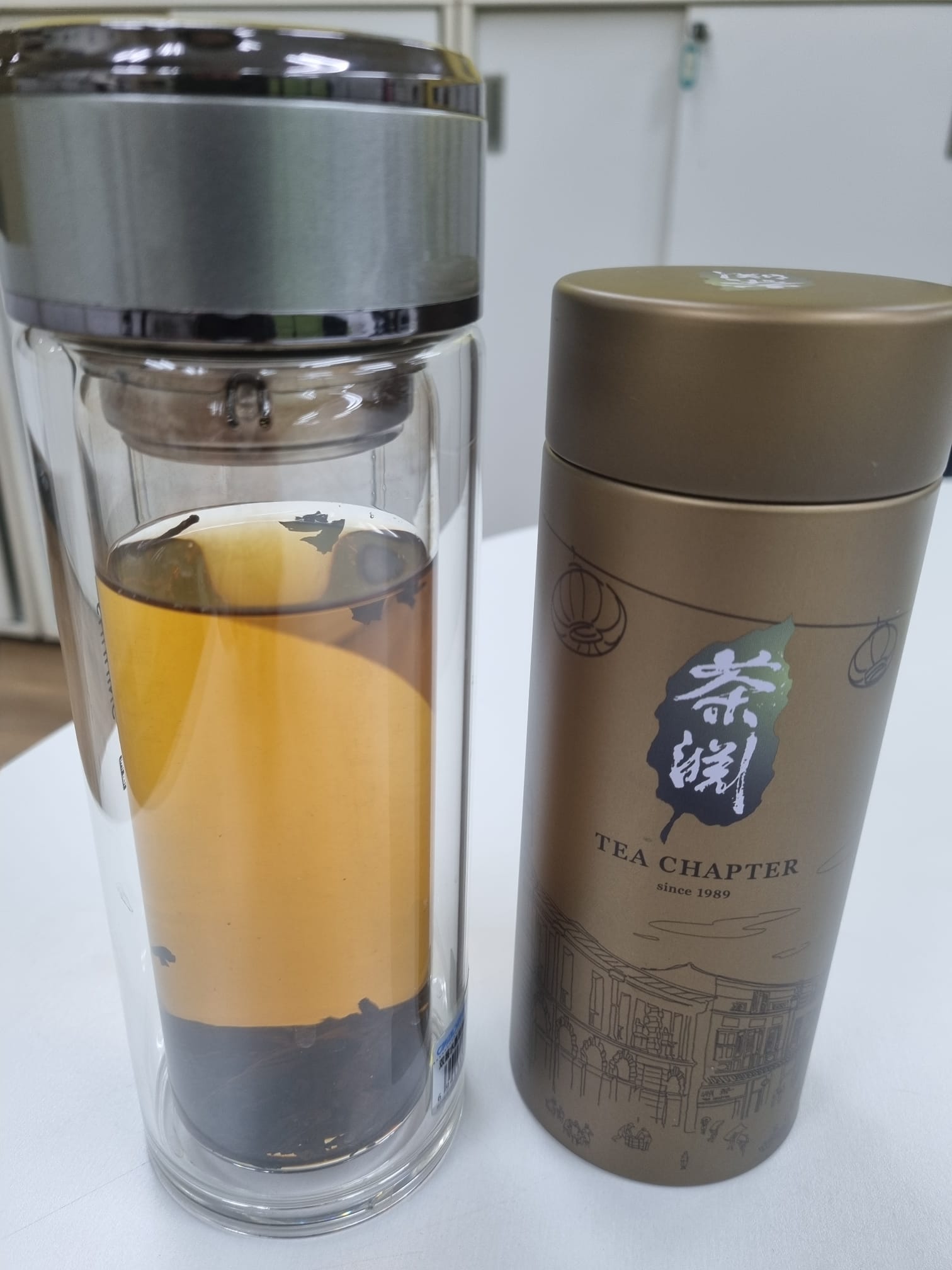 Ji Pin Shui Xian
Fall in love after drinking. Very smoothing.. That is why repeat order after someone gives it to me as a present.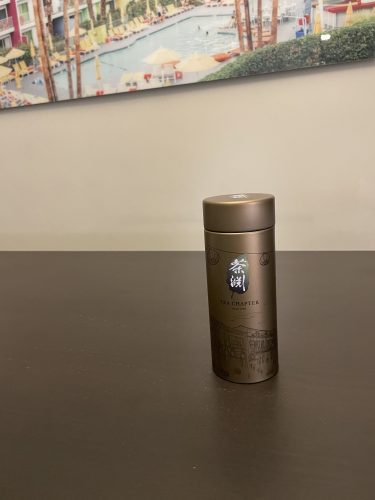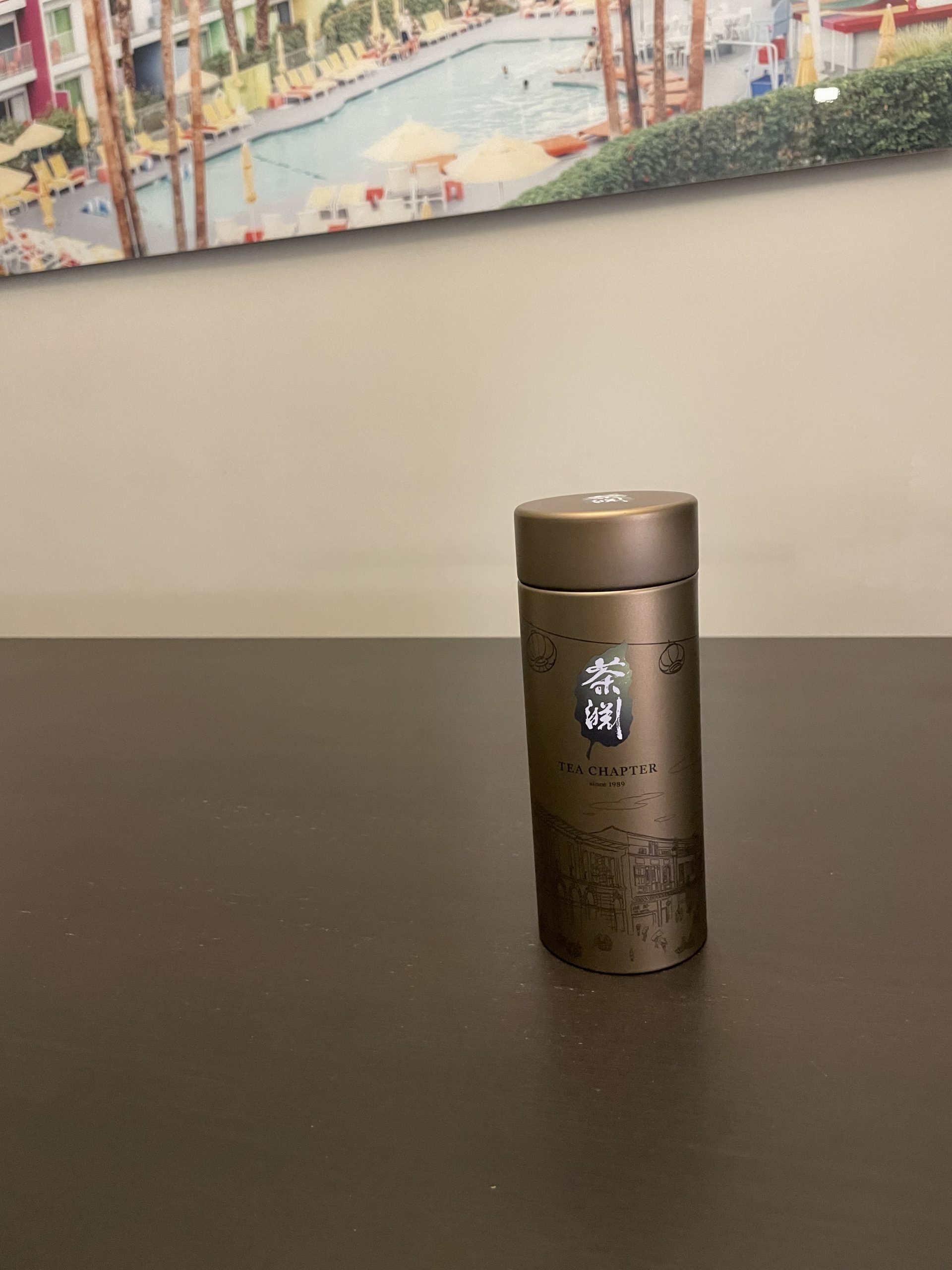 御用黄金桂
The packaging was superb and much better than the paper cans. I was pleasantly surprised. Thank you!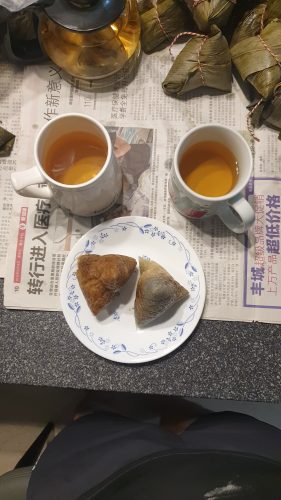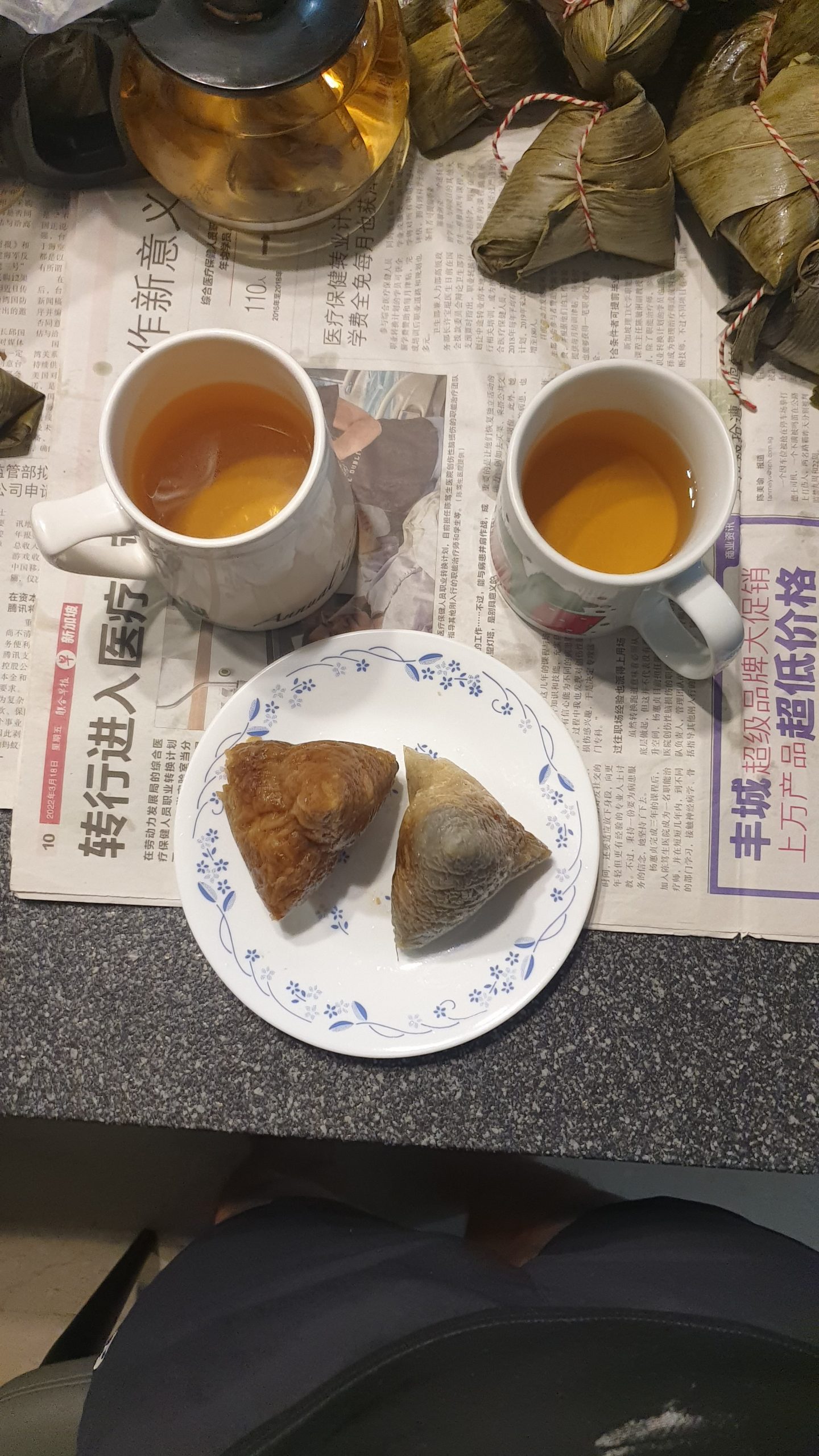 Tie Guan Yin
Very nice fragrant and aroma, good for daily and regular basics 👍👌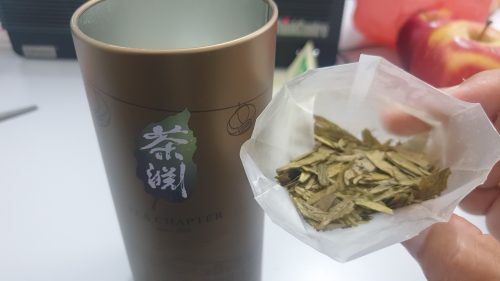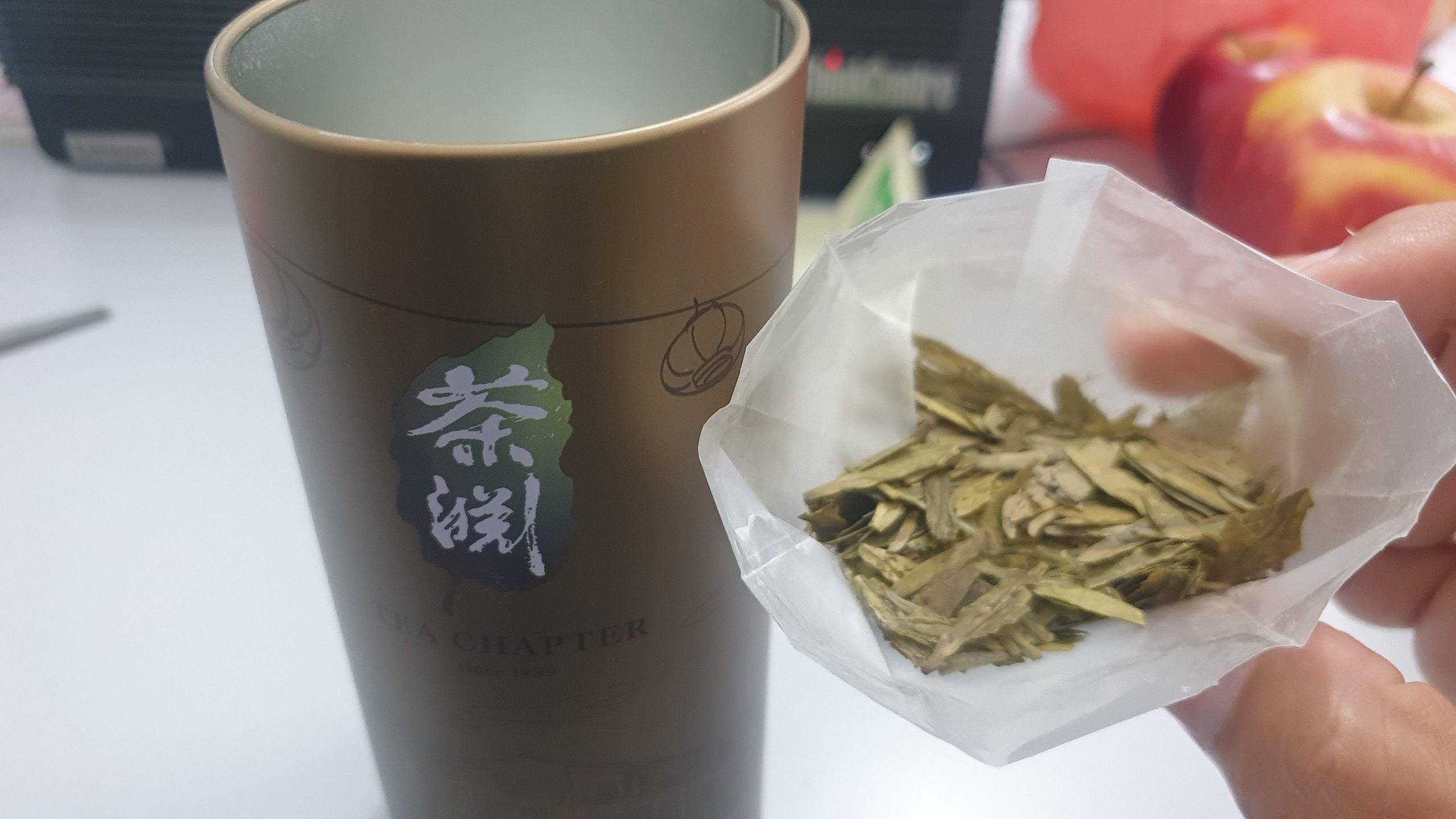 Top grade dragon well
Great to remove exess heat from our body, nice to drink regularly. Even the tea leaf 🍃 can be chewed and taste fantastic too.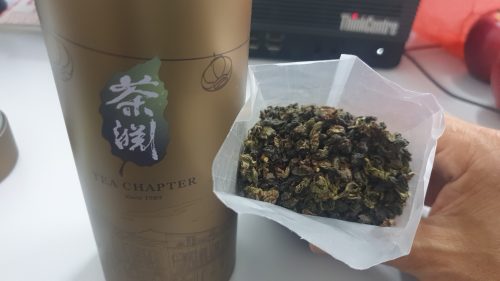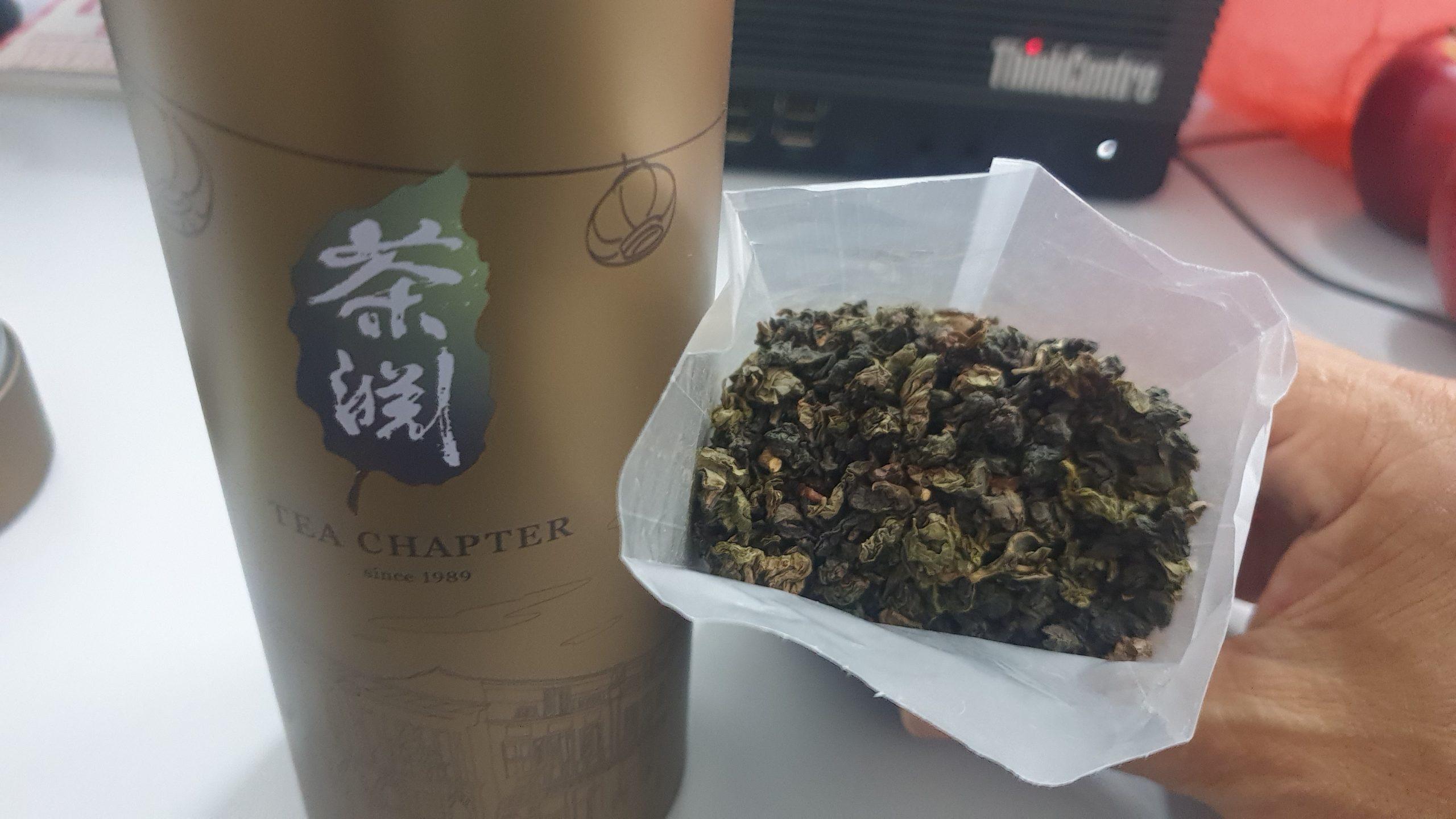 Golder Cassia
Taste great , light fermented flowery aroma. Among the best i ever try. Highly recommended.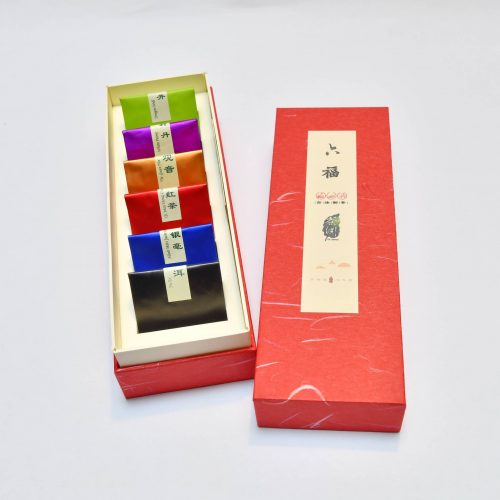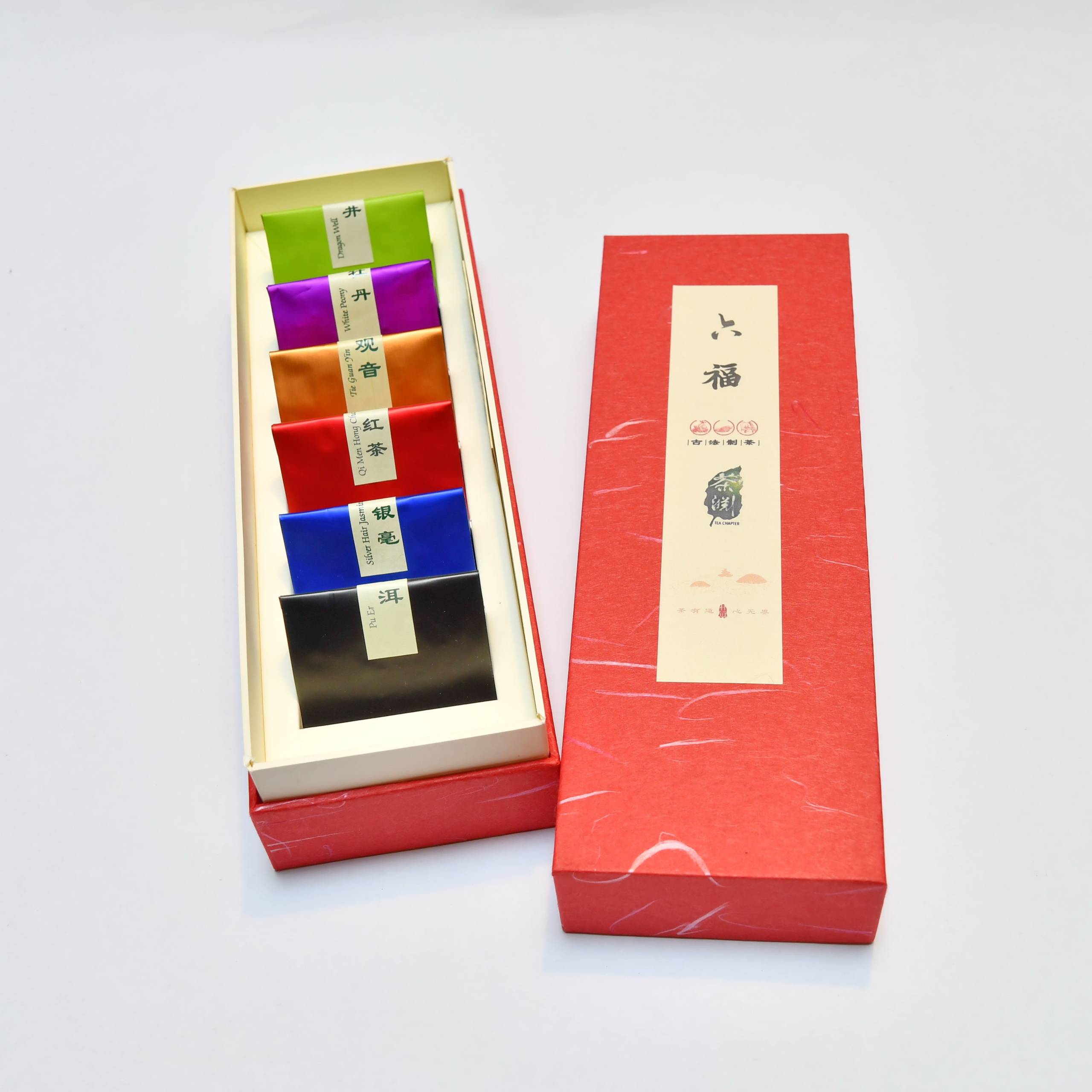 6 in 1 Tea Leaves Gift Set
Perfect for gifting! Have got it a few times for my colleagues, teachers, mentors.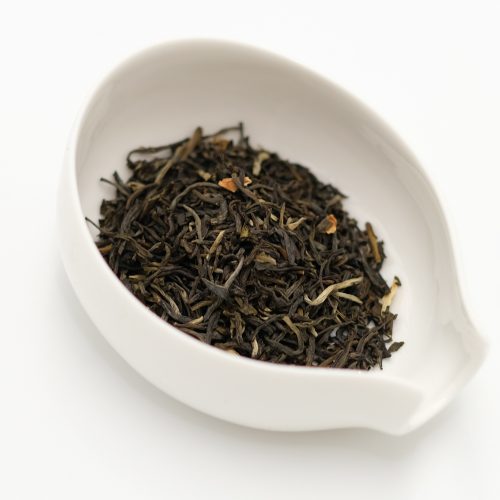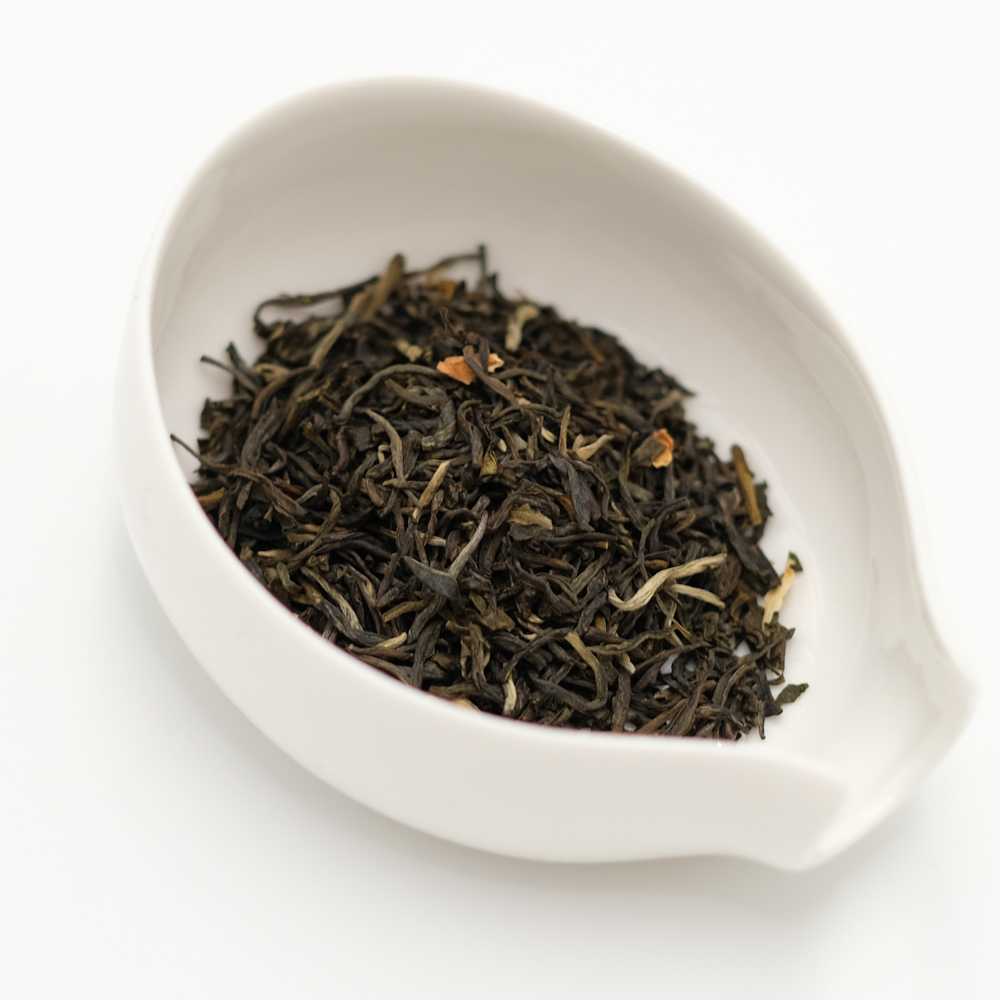 Silver Hair Jasmine
Second time returning to this tea as it is very versatile and brews amazing flavours. Packaging is very unique and keeps the tea air tight !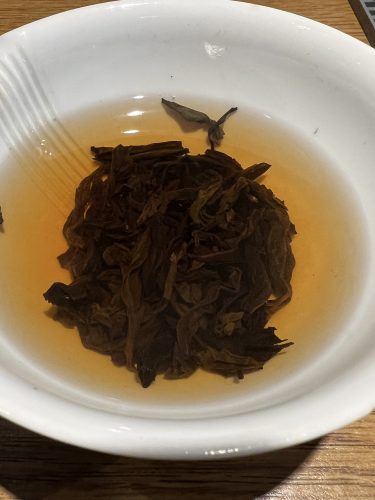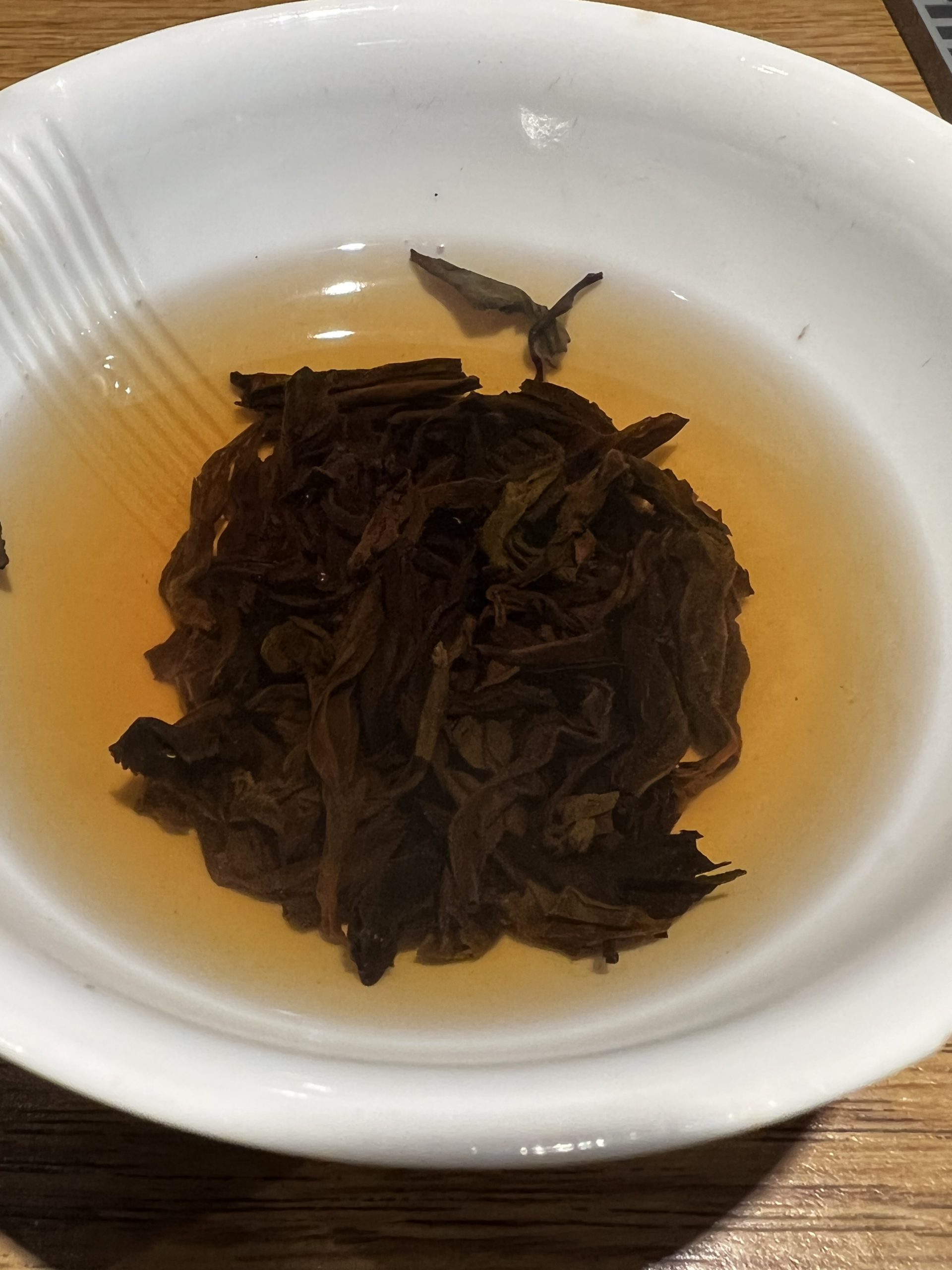 Vibrant and aromatic
Roasted with sweet aftertaste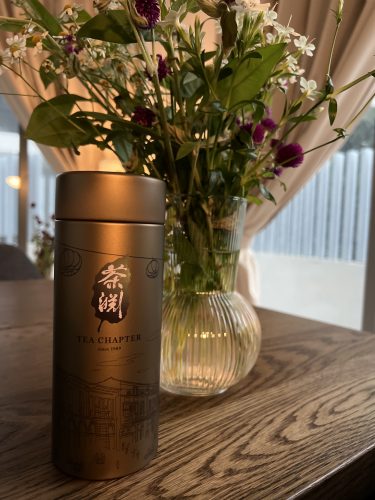 Perfect for relexation
We love Tea Chapter's green tea during our relaxation time.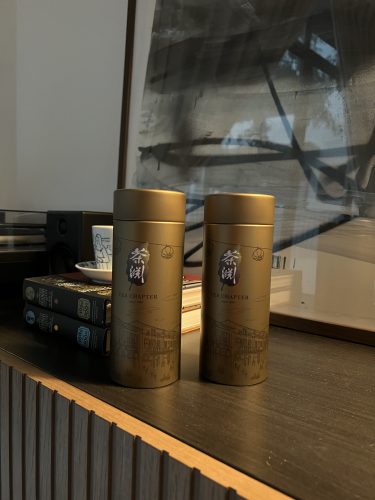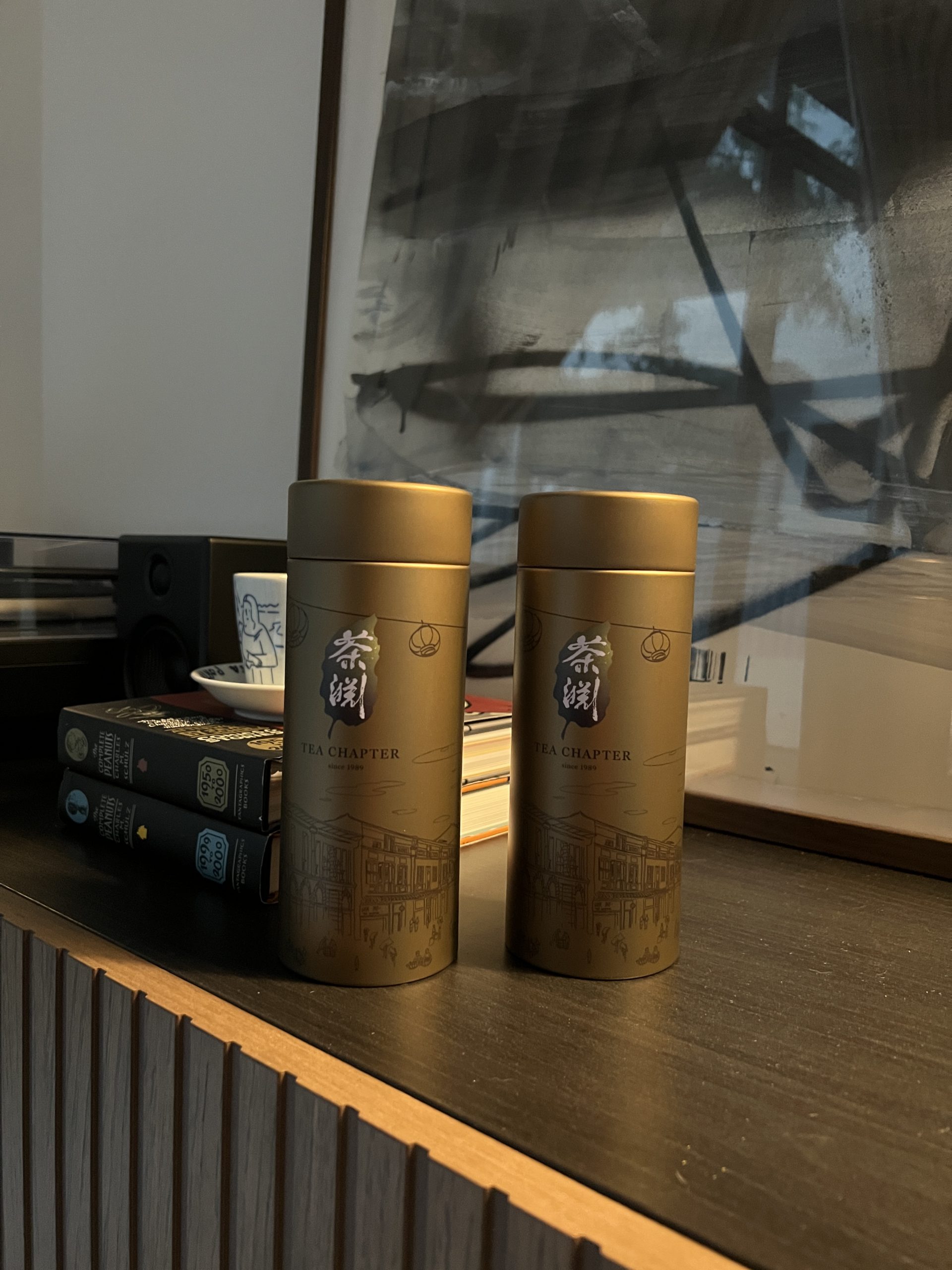 Quality Tea Leaves
Have always been a fan of Tea Chapter and their quality selections of tea leaves.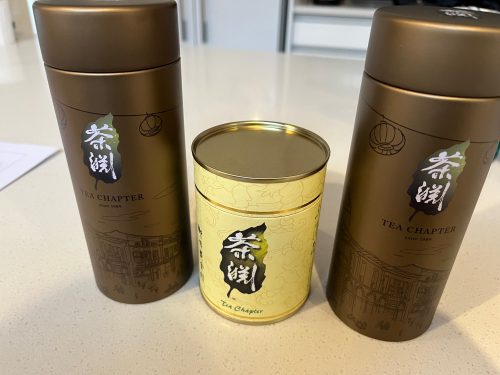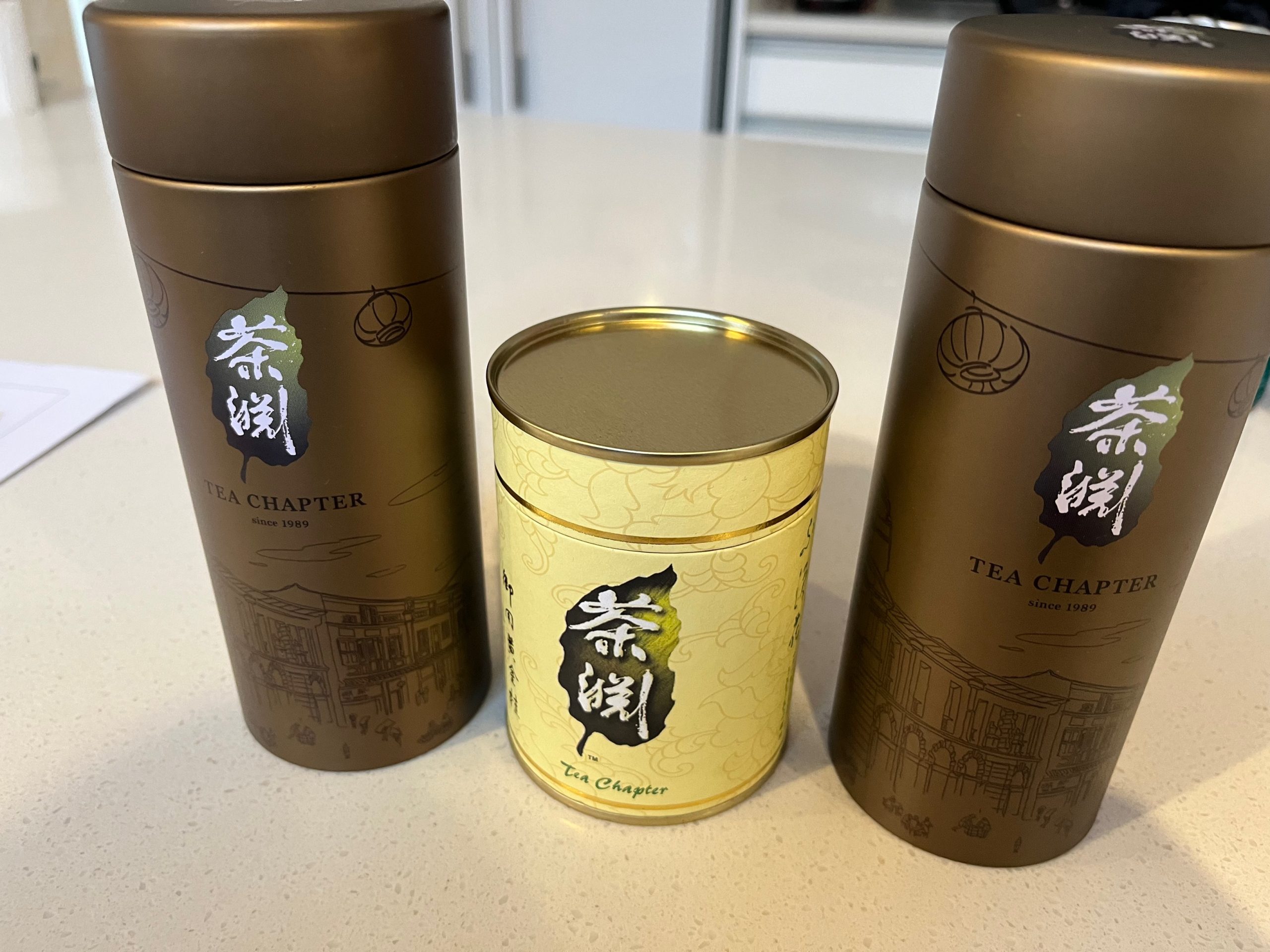 tea
nice tea, fast delivery